SUMMER MAINTENANCE PROGRAM
Tired of administering your locker system? Has it gotten out of control with broken locks, unusable lockers and unknown combinations? We perform the following services for one low cost.
· Inspect, tighten, align, lubricate and replace missing nuts and bolts for each locker in your school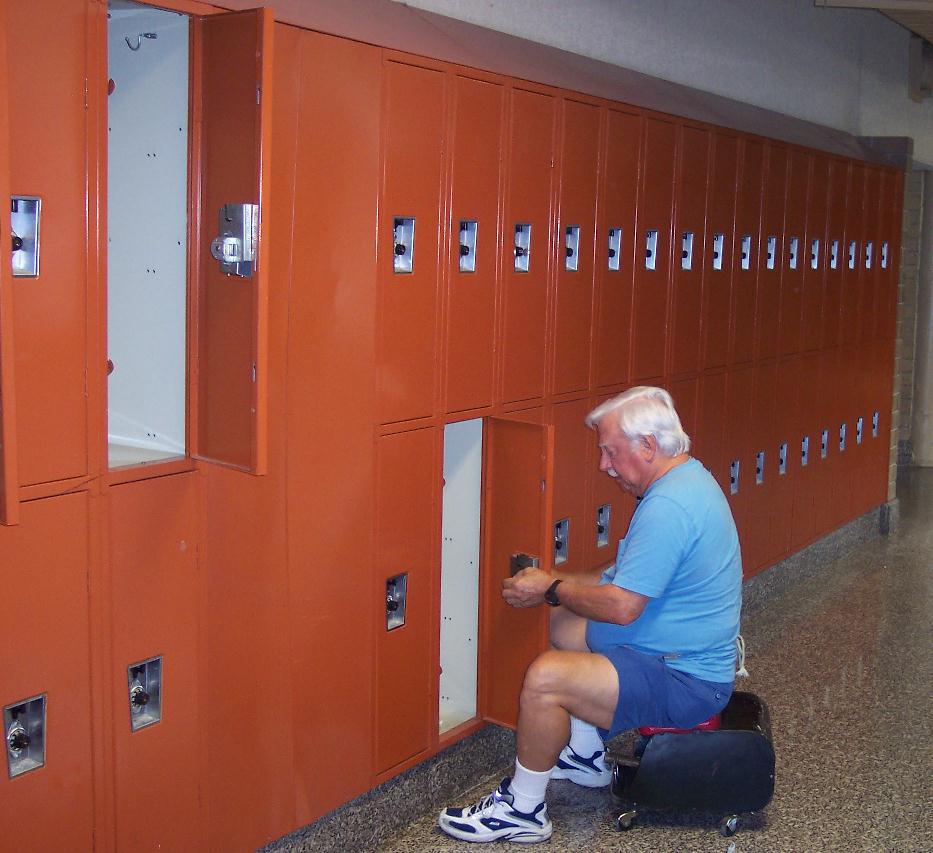 .
· Inspect each lock and set new combination for the next school year.
· Labor to replace or repair any broken locks. If a lock must be replaced, it will be billed on the service invoice for that year.
· Provide Student Assignment Cards and Excel Spreadsheet and Office Combination Sheets for the current school year.
· Any unusable lockers will be listed on a Maintenance Report and delivered to your school with your yearly paperwork. If you elect to have the repairs done, we will give you a price quote for the proposed work. We will then work with your schedule to set up a date to come out and perform the work.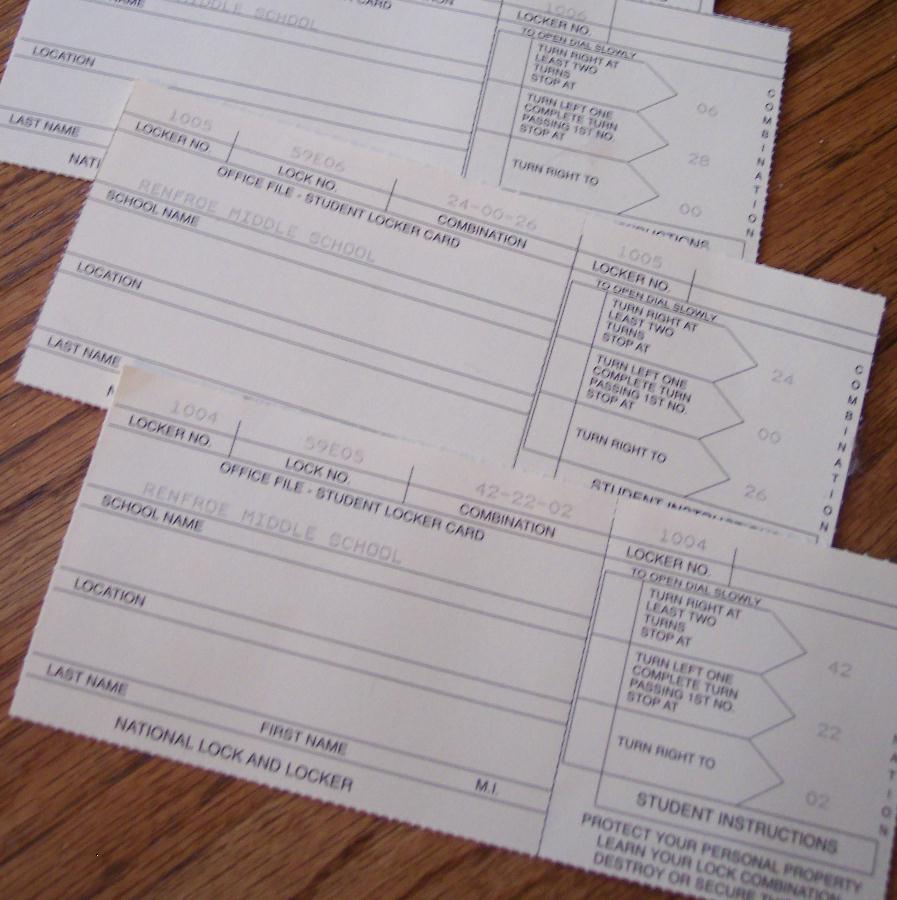 Call Us Today For a Free Consultation and Quote