NEW LOCKER SALES AND INSTALLATION
National Lock and Locker has aligned ourselves with one of the largest and well-respected Institutional Facility Planners in Georgia. For more information concerning new locker sales and installation, please contact H. E. Hodge by clicking on their logo.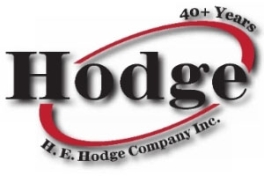 H. E. Hodge Company, Inc.
Founded in 1972 by Bud and June Hodge. For over 30 years the Hodge Company has provided quality products and service throughout Georgia. They specialize in facility planning and sales of school lockers. Hodge is now under second generation leadership with Jeff Hodge at the helm.